Drew had a love of literature from a very early age. He adored reading stories of great adventures and magical journeys. He was fascinated with pirates and a firm believer in fairies. In his memory, we wanted to develop a story of his very own. Something that other children could share in.
Drew, Moo and Bunny, Too is a beautifully imagined story of a little boy named Drew who sets off on an adventure with his best friends, Bunny and Moo. As the three fly around the world on a magic rug, powered by the friendship they share, they run into pirates and trouble on the dark sea. Can the three best friends find what they need to return home?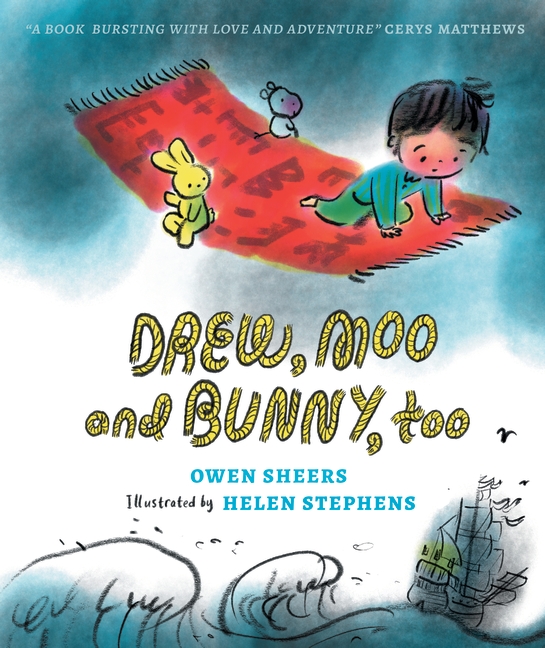 A present for newly diagnosed children
Drew, Moo and Bunny, Too, is a fully illustrated children's book developed in collaboration with DBW Charity and is offered as a gift to newly diagnosed young children in the UK.
If you are based in the UK and your child is newly diagnosed with chordoma, please fill in this simple form and we will be in touch.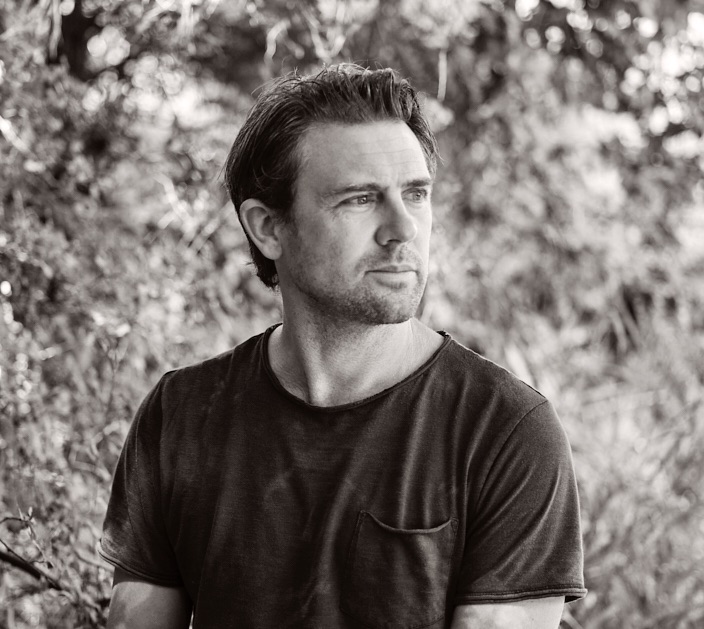 Owen's writing for children includes The Water Diviner's Tale, an oratorio for children about climate change which premiered in 2007 at The Royal Albert Hall, the BBC One animated adaptation of Michael Morpurgo's Mimi and the Mountain Dragon and the recent CBBC/ BBC Wales adaptation of Jenny Nimo's The Snow Spider.
His film-poems for the BBC include the BAFTA nominated The Green Hollow about the Aberfan disaster and To Provide All People, written to mark the 70th anniversary of the NHS. Owen is a patron of the Children's Book Show and lives in The Black Mountains with his wife Katherine and their two young daughters.
Find out more about Owen on his website www.owensheers.co.uk
Helen is an award-winning author and illustrator best known for her 'How to Hide A Lion' series. 'How to Hide a Lion' has become known as an international bestselling classic and was nominated for the Kate Greenaway Medal and won lots of other fancy-pants awards.
Helen has illustrated for other authors too, including Michael Morpurgo and Roger McGough. She is one of the co-founders of The Good Ship Illustration and lives on the windy Northumberland coast with her family and her smelly dog, Peggy.
Career highlights: How to Hide a Lion was adapted for stage by The Polka Theatre and toured the UK, Helen won a BLUE PETER BADGE as a grownup by being on Blue Peter!
A couple of extra fun facts: She likes to draw in the rain and wears her dressing gown over her clothes to work.
Find out more about Helen on her website www.helenstephens.com