Your generous donation will enable us to help children affected with chordoma, and support their families. It will also help us continue to fund vital research into this rare childhood cancer. Our aim is to help develop kinder, targeted therapies and work towards finding a cure. Thank you for donating to The Drew Barker-Wright Charity.
Be it a one-off donation, or a monthly donation, every penny you donate really does make a difference. Regular donations help us plan our work. By giving you will make a difference to the lives of children diagnosed with chordoma and help us fund essential research for this rare childhood cancer.
With your help we have raised and donated to The Chordoma Foundation & The Cancer Institute UCL
Shop with EasyFundraising
If you like to online shop on sites like Amazon and Ebay or if you do your weekly shop at stores like Tesco and Sainsburys, did you know you could be raising money for The Drew Barker-Wright Charity at the same time, at no extra cost?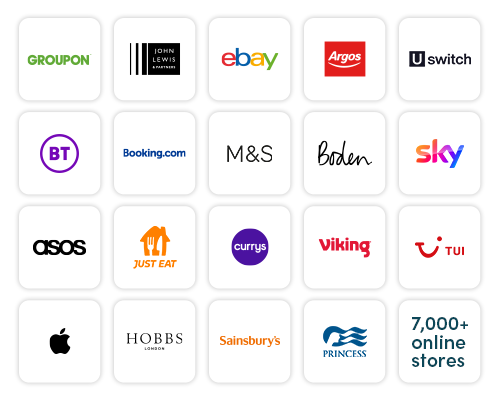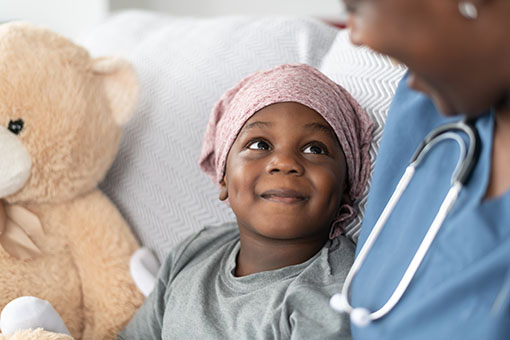 Add an extra 25p to every £1
Every gift you make to The Drew Barker-Wright Charity – whatever its value – could be worth more to us at no extra cost to you, just by choosing to Gift Aid it. Her Majesty's Revenue and Customs will add an extra 25p to every £1 you give to DBW Charity.
Gift Aid is a government scheme that allows charities to reclaim the tax that you have already paid on your donations through UK income tax or capital gains tax.
All individual donations (excluding those made through the Charities Aid Foundation, which are already subject to tax relief) are eligible for the scheme – including regular gifts such as Standing Orders and Direct Debits.
We can claim Gift Aid on donations made in the last four years and on future donations once we receive your declaration.
Am I eligible for GiftAid?
If you are a UK tax payer, yes. Even if you are not employed, you are still eligible if you are paying tax on any of the following:
Personal or occupational pension
Stocks and shares
Bank and building society savings accounts
Rental income
Overseas and UK investment dividends
Making a Gift Aid donation
If you make a donation online, through our website or wonderful.org, we can automatically collect Gift Aid, if you are eligible.
If you are making a donation in another way (e.g. by cheque) then please download and return our Gift Aid Declaration Form with your donation in the post.
Increasing your fundraising with Gift Aid
If you are fundraising using traditional sponsorship forms, please download our DBW Charity Sponsor Form.
Make sure that your sponsors:
Write their name in full. Nicknames or incomplete names mean we can't collect Gift Aid on donations.
Complete their home address, not their work address. This must include flat/house number and postcode. We won't be able to claim the Gift Aid on your donation if one of these is missing.
Write down how much they are donating, so that we know how much Gift Aid to claim.
After reading the Gift Aid declaration on the sponsor form, make sure they tick the box to confirm they are happy for us to claim back the tax on their donation.
Don't forget to return your sponsor forms to us when you pay in your money so that we can claim the Gift Aid on eligible donations.
Gift Aid is even easier if you fundraise online
If you fundraise online using wonderful.org then Gift Aid will be claimed automatically on all of your eligible donations.